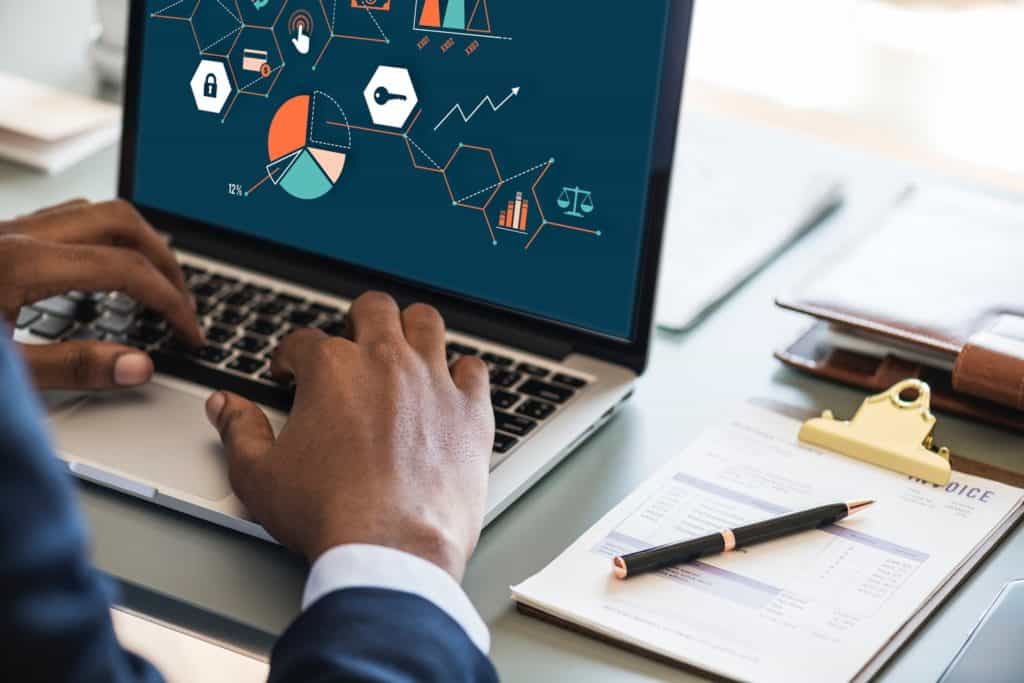 Try out our marketing coaching program for FREE!

We are currently offering 50 scholarships to agents who qualify to join. Apply here!
Let's Talk Real Estate Marketing
Marketing is important in your real estate business because it is the primary method of communication to let your customers know who you are and what you do. There's a saying that goes; "It's not what you know, it's who you know." But let me add a little more to that "- and who knows you." This is absolutely true, especially in the business world. It's important to know the right people but it's even more important to make sure that those people also know you!
Great marketing sets you apart from your competition, and as you may already know, there is A LOT of competition. Too many real estate agents practice the wrong type of marketing. They confuse the clients more than they educate them. Marketing is important because without clients you have no business!
Studies show that 87% of real estate agents fail during their first year. That number is way too high! Social Media marketing is a way to keep you from becoming part of that statistic. In this blog we'll talk about how social media marketing can help you close more deals, grow your referral network, and generate more income.One very important to remember is that marketing is an investment, not an expense.
The Biggest Mistake
First, let's talk about a mistake I see many real estate agents make on social media. ALL THEY TALK ABOUT IS REAL ESTATE. I cannot begin to explain how much this pushes potential clients away instead of attracting them. Clients are more likely to buy from you if they like you and trust you. They want to see that you have value behind your actions and words. They want to see that you want to help them make the best purchase decision.
[Read more about The Reputation of a Real Estate Agent.]
You closed a deal? That's great! You went under contract? That's awesome! But doing this on your Facebook and Instagram page consistently will make people not want to work with you because you aren't providing them any value.
I've always thought about it this way, market to your prospects as if you were marketing to your family or friends. How would you talk to them? Below are some of the words you shouldn't use when you're marketing your business online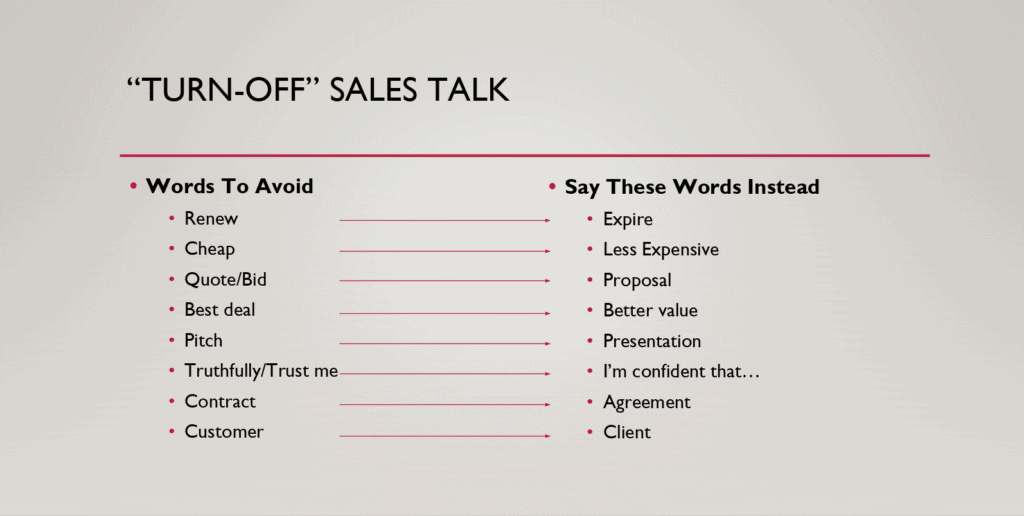 The Digital Era in Real Estate
According to HubSpot, digital marketing now takes up nearly 80% of all marketing channels.
92% of marketers say that social media is important to their business. (Social Media Examiner, 2018)

Advertisements with images see 2.3X more engagement than those without images. (Buzzsumo, 2018)

4X as many customers would rather watch a video about a product than read about it. (Animoto, 2018).
[Statistical information provided by Hubspot.com]
This chart shows how many users are currently active with each social media platform by the millions every month.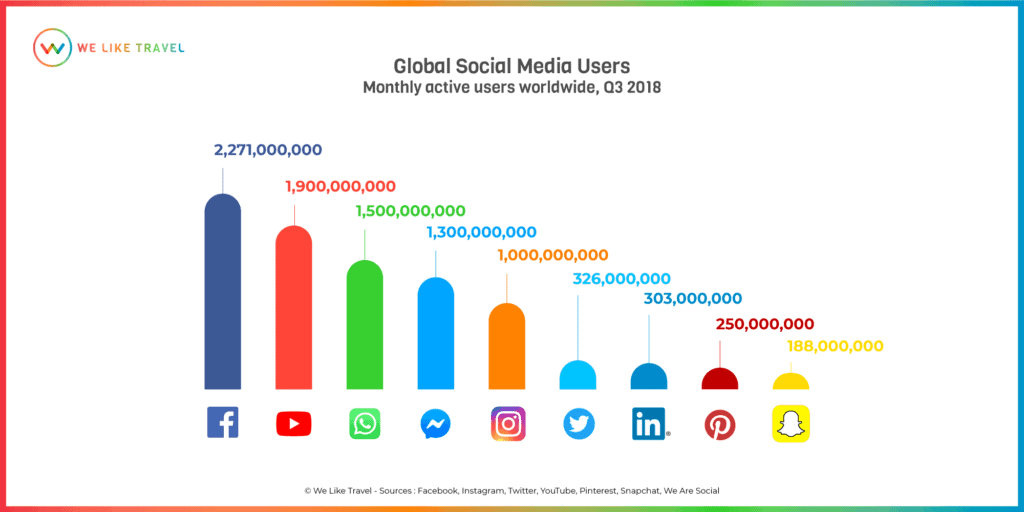 Social media now plays a crucial role in our modern society. There are hundreds of potential clients out there waiting for you!
IT'S TIME TO TAKE ACTON.
The Truth
Digital marketing campaigns take time to flourish and begin to return their investments.
In 2014, Search Engine Journal published a case study proposing it should take approximately three to six months to see 100 or more organic search results per day.
It's like going to the gym! We wish we could go once for 30 minutes and immediately see rock hard abs. Unfortunately that's not the case, and the same applies to marketing campaigns.
The reason why it takes some time is because of this beautiful tool called search engine optimization (SEO). In short, SEO is what makes your real estate website or business show up on search engines like Google, Bing, and Yahoo.
The Ideal Client
Every real estate agent should be intensely focused on his or her prospective clients. The ability to find a client, present your service to that them, and bring value to them so that they work with you again should be the central focus of all entrepreneurial activity.
The greater clarity you have with regard to your ideal client, the more focused and effective your marketing efforts will be. For example; if you're the listing agent for a commercial property, you wouldn't market it to a first-time homebuyer, right? This becomes especially important when you're running targeted Facebook Instagram ads!
Next Steps
I hope you were able to get some valuable information out of this article! Some of us have been doing social media marketing very wrong but once you retrain your mind on bringing value to potential leads, and defining your ideal client, your marketing becomes a lot easier. Please feel free to start a conversation and comment your thoughts below. Also, check out my Agent Tools page where I have compiled resources and recommendations for real estate agents like you, who are ready to take their real estate marketing one step further.
Found Helpful Information? Share It!
Sign up for our Newsletter and receive new content every week!
I began real estate at the age of 18, like many agents, this was not my first career choice. At 18, the world was still very new to me and the real estate industry even more so. I realized that in order to be successful in this industry you must surround yourself with the right people. I was blessed to have great mentors but I found a common problem among myself and my peers. The lack to lead generation skills. It is for that reason that I have decided to build this community and share my knowledge with the world.