It's time for your very own marketing coach.
Online Real Estate Marketing Coaching
Get one on one access to a real estate branding expert and a tailored marketing strategy.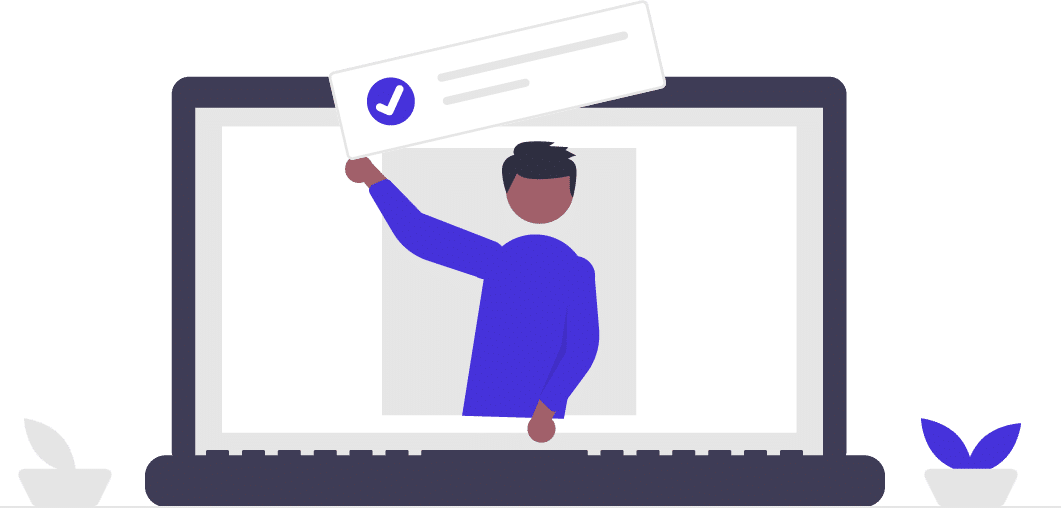 Grow your Marketing knowledge and stay ahead of your competitors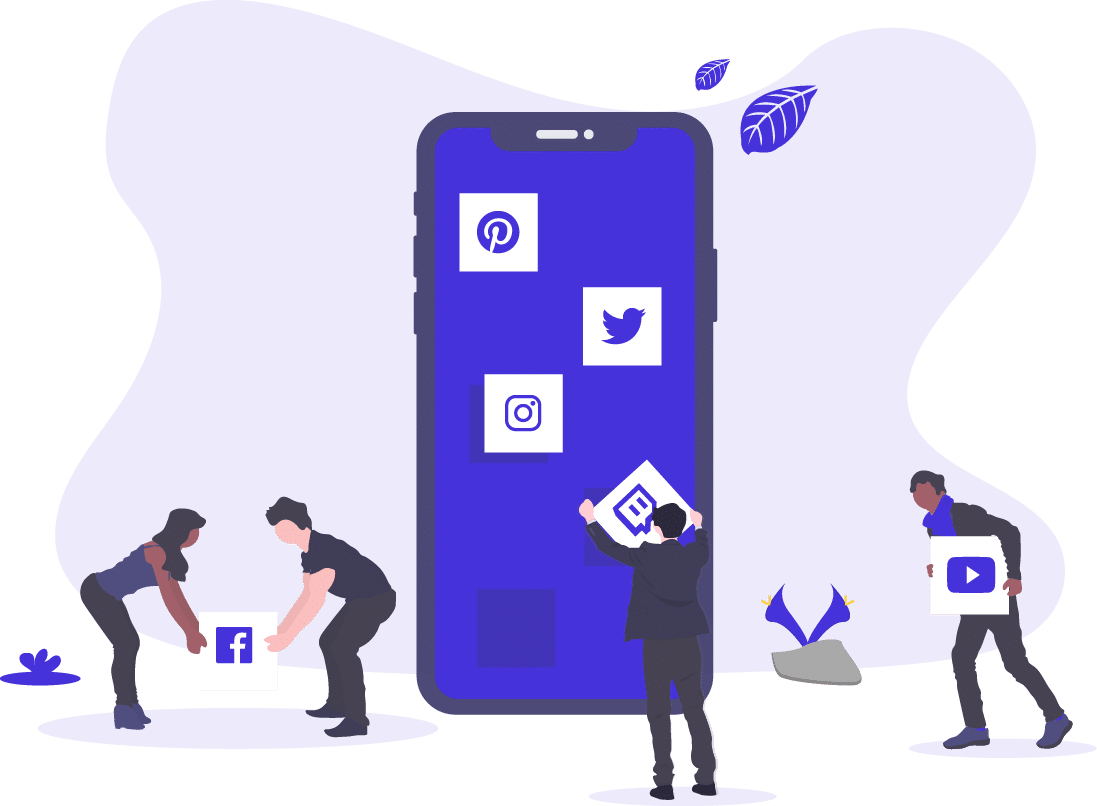 An Online Marketing Coaching Platform Designed by agents for Agents
87% of real estate agents FAIL within their first year! Our goal is to minimize the number of agents that fail and increase the amount of successful agents.
The real estate industry is revolutionizing and it is up to you to stay on top of the game!
When you join the real estate marketing master you will gain access to social media marketing and digital marketing lessons that are tested and proven to give you results.

1. Sign Up and Receive Instant Access
Once you become a member you will receive instant access to the Member Dashboard.

2. View Course and LIVE Webinars
In the Member Dashboard you will have access to The Real Estate Marketing Masters Course and sign up for the next live webinar.

3. Set a One on one Strategy Call
Once you've completed lesson 1, you will be able to set your one on one strategy call to tailor this program to you business.
Whether you are a new agent or an experienced real estate agent, you cannot afford to miss out on the latest tactics, strategies, and best practices for marketing your real estate business through social media.
This online real estate marketing course will teach you the tools you need to successfully market your real estate business through Facebook, Instagram, Twitter and other social media channels to immediately scale your business by generating leads almost instantly.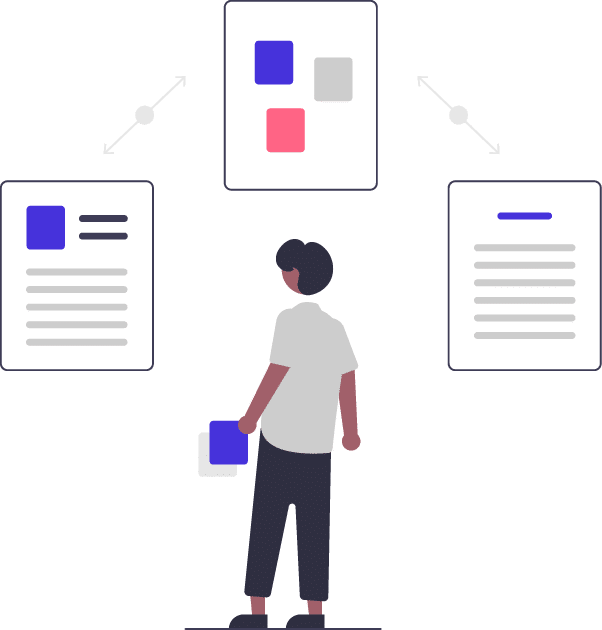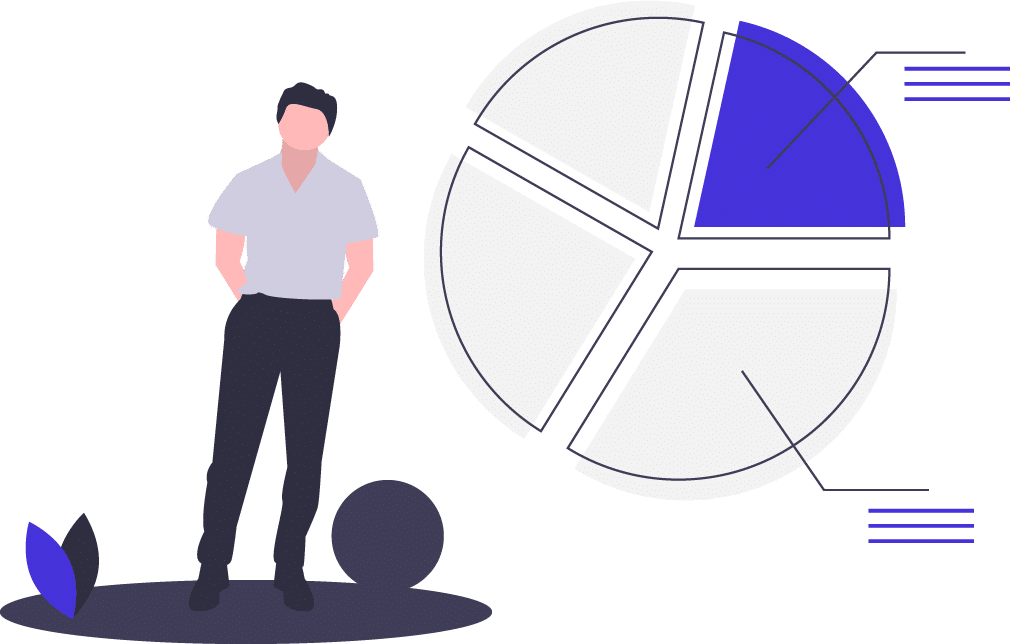 With 6+ years of digital marketing and real estate sales experience, I've helped mentor over 250 real estate agents in lead generation and online marketing. In the quickly developing field of digital marketing, it is my mission to provide real estate agents and small brokerages with the skills to master the critical tactics and strategies that will drive their business growth.
"Julian makes some of the best educational digital marketing content on the internet! His teaching style is approachable and thorough and I've learned a lot from him over the years."
"Working with Julian has been a fantastic experience. He was committed to helping me accomplish my goals. We saw an immediate 20-25% increase in leads."
"Julian is smart, charismatic and insightful! He has a lot of experience and shares his knowledge freely."
"Julian provided valuable information that our agents could apply to their own social media practices, to help them grow their businesses and increase their leads."
take your marketing to the next level!
GET RESULTS BY JOINING TODAY!​
drop us a line and keep in touch