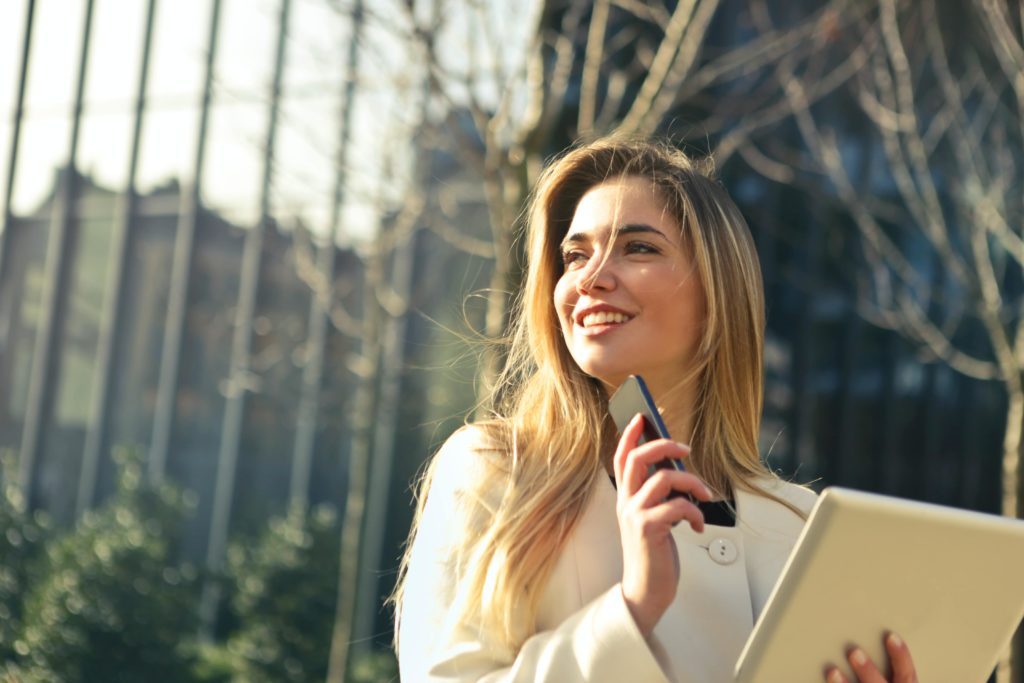 What Marketing Strategies Should You Implement for 2021?
There's no denying it, the digital marketing world is rapidly changing and if we want to continue having our business as Realtors, we need to adapt to those changes. I'm a firm believer in trendsetting and not in trend following. For that reason, I want to talk to you about what real estate marketing strategies you should be implementing in 2021. 
I have daily conversations with real estate agents about how to generate more and more leads and I get it, at the end of the day we need leads to stay in business but 2021 will force us to think differently on how we generate those leads. We've been hearing about Facebook ads and Instagram ads for years now and although yes, with the right strategy they can be very effective, there are a few other ways we can begin to showcase our services online. 
The foundations of basic marketing are absolutely needed in order to be successful in 2021. The marketing world has become very technological and advanced with analytics and data, audiences, and retargeting. Now, for some agents that have no idea what any of that means, that might be scary or worrisome but it's okay, it's not too late! To be successful with your real estate marketing in 2021, you'll need to go back to the basics. 
So, what are the basics of real estate marketing? They come down to 3 very simple but yet overlooked questions. What do you do? Who do you service? Why do you service them? Knowing the answer to these questions will help you formulate your marketing message but now we have to ask ourselves how do we share that message with people that will respond to it? 
SEO and Organic Marketing
For real estate marketing in 2021, you should be focused on organically growing your business. You've heard of SEO and organic marketing but do you know why it's important for your business? I'll tell you, it's what makes your business evergreen. It's what will get you through the slower times of the year and it's what'll give your business the credibility and reputation it deserves. Anybody with a credit card can run Facebook ads, but not everyone can build their online brand reception and lead generation through SEO and organic marketing. 
You're beginning to see it now, Instagram's highly focused promoted timeline update. These social platforms are becoming so ad-driven that it is slowly ruining the experience of the users. It is actually a relief when you see an organic post that provides true value on Instagram! The last thing Facebook and Instagram users want to see is another ad from a Realtor. Now, let me clarify something, I am not saying running ads on these platforms is bad, what I am saying is that relying solely on these platforms for lead generation is bad. In 2021, you'll need to do a bit more than create a Facebook ad if you truly want to stand out from the hundreds of other agents fishing for the same lead you're fishing for. 
Standing out online can be an uphill battle because of the number of agents that are trying to do the exact same thing, but with the right strategies and implementations, your real estate business can be at the forefront of people's minds in no time.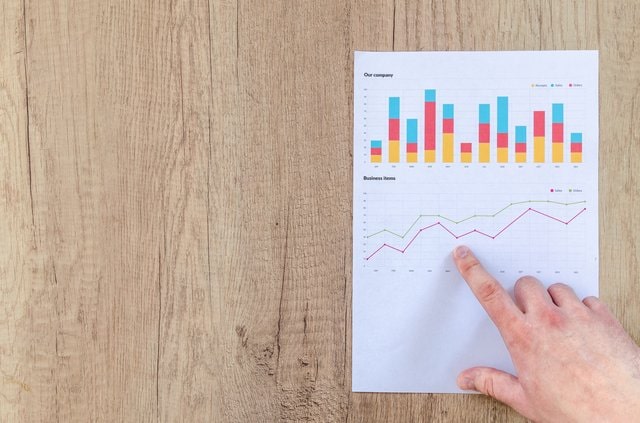 Personalized Video
Video marketing is one of those things that we all know we can be doing a bit more of but for one reason or another, we don't. 2021 will not forgive if you aren't implementing personalized video marketing strategies. So what is personalized video marketing? It's videos that speak directly to a specific audience.
Think about it this way, there are songs that talk about falling in love and how amazing it is to be in love, those might be good songs. Then there are songs that almost feel like the artist singing the song went into your heat and knew exactly how you were feeling and took those emotions, put them into a song, and made you feel like that song was written specifically for you. Those are usually great songs! Your job is to do that exact same thing but with video. 
Personalized video marketing is most effective when you know clearly who your target audience is. This is why having a niche is so important, it allows you to have a specific segmented audience that you can relate to. In doing so, you establish a real relationship, you make them feel that you truly understand them and their needs. People make decisions based on their emotions. Let me repeat that in case you missed it, people make decisions based on their emotions. Trigger their emotions and create a long-lasting trusting relationship.
Become a Source of Information
Having reliable and accurate information available to your leads and prospects is important because it does two important things for your business. First, it establishes you as a person that is knowledgeable about the business, and second, it raises curiosity about you. They might ask themselves, "How does this person know so much?". Once they answer that, they then ask, "How can this person benefit me?" That's when your services and the reason why you offer your services come into play. 
For example; You provide a pleasurable and calming experience to first-time homebuyers that might be scared or confused about the home buying process. Why? Because you remember how scary and hectic your home buying process was like and you never want anyone to feel the way you felt. That's powerful messaging right there. Do some internal searching and figure out why you do what you do.
Summary
What real estate marketing strategies should you implement for 2021? If you want your real estate business to stand out and succeed in 2021 you have to take it back to the basics. Implement these simple marketing strategies, SEO and Organic Marketing, video personalization, and become a valuable source of information.
There are many ways you can do this successfully and ultimately the best way to do this is to find out what works best for you. If you're looking for some more detailed guidance and coaching for marketing your real estate business in 2021 we offer a full course in our The Real Estate Marketing Masters program that you may benefit from. For more information on real estate marketing strategies, you can visit our Agent Tools page. 
Happy marketing!
Found Helpful Information? Share It!
Sign up for our Newsletter and receive new content every week!
I began real estate at the age of 18, like many agents, this was not my first career choice. At 18, the world was still very new to me and the real estate industry even more so. I realized that in order to be successful in this industry you must surround yourself with the right people. I was blessed to have great mentors but I found a common problem among myself and my peers. The lack to lead generation skills. It is for that reason that I have decided to build this community and share my knowledge with the world.