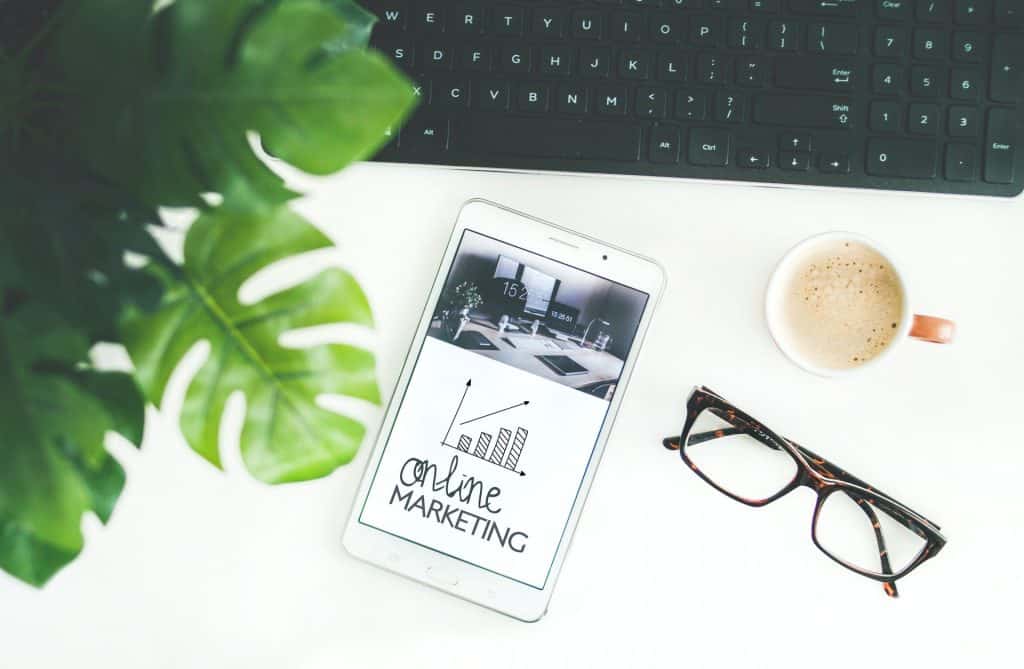 Creating Effective Online Marketing Strategies During 
You may be asking yourself, "What type of real estate marketing strategies do I need to implement so that I don't fall behind on my lead generation?" According to the CDC, to this day, the coronavirus (COVID-19), since its earliest reports in late December of 2019, has spread to more than 150 countries and has affected 3.66 million people with 257000 deaths. In the absence of a cure or definitive treatment for the virus, world governments have enforced social distancing upon their population as a means to curb the spread and mortality rate of the virus. Under the emblem of social distancing governments were forced to also enforce regulations on a myriad of industries which included, but was not limited to, the real estate industry.
Zillow recently conducted a study on the housing markets during previous pandemics and concluded that home prices either remained stationary or suffered a minute dip whilst home sales dropped dramatically during an outbreak. It can be deduced that when change in prices is stagnant this will result in fewer transactions. Conclusively, the real estate market is at a halt, all in light of social distancing. So how exactly can real estate agents capitalize on this?
[Read the 10 Trigger Words to Use in Real Estate Marketing]
Dustin Brohm for "housingwire.com", reports that as a result of self-isolation, the consumption of social media, Facebook Newsfeed to be more specific, has risen by a whopping 82%. He emphasizes that these few months are the best time for marketing and growing one's online presence in order to gain more market share. It is with this information in mind that real estate agents can utilize the following digital marketing techniques for the aforementioned purpose.
Facebook Local Marketing
For the first quarter of 2020, "statista.com" reports that Facebook had 2.6 billion monthly active users, making Facebook the perfect place to set up ads. As the most popular social media platform, Facebook aids you in not only targeting potential clients, but to give you an opportunity to personally connect with clients. Local advertising is vital because most clients are always migrating from one area to another. Facebook's geo-targeting tool can come in handy to pinpoint a city or its zip code in order to make your ads and messages more personalized.
[Learn about The Importance Of Having A Mission-Driven Company]
Search Engine Optimization
SEO marketing strategies are huge assets for a real estate agents. This is because the first thing aspiring home-owners type in Google's search bar is "Homes for sale." Real estate agents can optimize their content and web pages with the perfect keywords, which will consequently drive enormous traffic to their website and, simultaneously, enhance the chances of their website, blog, and social media to show relatively high on in Google's search results. Keyword research tools are recommended to ascertain the right keywords.

Pay Per Click (PPC) Marketing 
Work to build special relationships with your customers individually and as a group. Find ways to make them feel special by offering consumer loyalty discounts, specials, freebies, and other offers. Don't just make all the great offers for new customers.
Next Steps for Real Estate Marketing Strategies
I hope you were able to get some valuable information out of this article! In summary, being effective in your real estate marketing is not impossible during a pandemic. Play it smart and leverage your knowledge. Most importantly; relax, if you follow these steps you will come up on top once thing return back to normal (because they eventually will.) Please feel free to start a conversation and comment your thoughts below. Also, check out my Agent Tools page where I have compiled resources and recommendations for real estate agents like you, who are ready to take their real estate marketing one step further.
Found Helpful Information? Share It!
Sign up for our Newsletter and receive new content every week!
I began real estate at the age of 18, like many agents, this was not my first career choice. At 18, the world was still very new to me and the real estate industry even more so. I realized that in order to be successful in this industry you must surround yourself with the right people. I was blessed to have great mentors but I found a common problem among myself and my peers. The lack to lead generation skills. It is for that reason that I have decided to build this community and share my knowledge with the world.