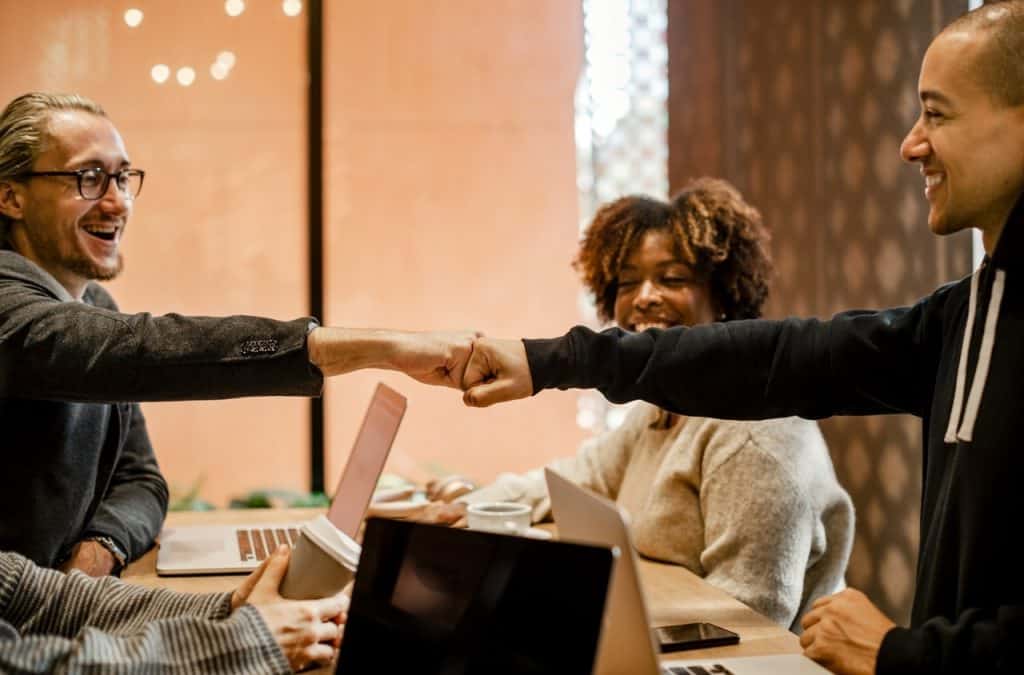 Trigger Words to Use in Real Estate Marketing
When you engage in emotional marketing, you'll want to learn the trigger words to use to garner specific emotions for your potential clients or leads. Real estate trigger words can change the significance, attitude, and impulse of your target market to act. As they say, words are important. Words have meaning, and you'll want to use them very carefully as you form your marketing messages.
There are roughly ten emotions that you want to trigger in your real estate marketing messages. You don't have to trigger them all in each message, but shoot for two or three and you'll have a successful marketing campaign. Let's go over the ten different emotions you can work on triggering in your prospects, and how to go about it.
1. Community – People love the feeling of belonging to a group that they can relate and identify to. We tend to flock together with those who are like us, and we like feeling included in a community. If you can make your audience feel as if they're part of something bigger than themselves by working with you or buying your products, you'll create a customer for life.
For example, if you create a marketing campaign and you led by saying "For the next 6 months, 25% of my all my commissions with any real estate transaction will be donated to "The Ocean Clean Up" non-profit organization, whose mission is to remove plastic from our world's oceans.
2. Competition – Everyone has a bit of a competitive streak; you can trigger your audience's competitive side by making them feel as if they might miss out. If you're only accepting five new customers for a particular offering, and you have a list of 500, it's more than likely you'll fill your roster within minutes of making the offer. This can also be a great online marketing tactic for real estate lead generation! "The first 10 people to ______ will receive a FREE professional evaluation of your home value.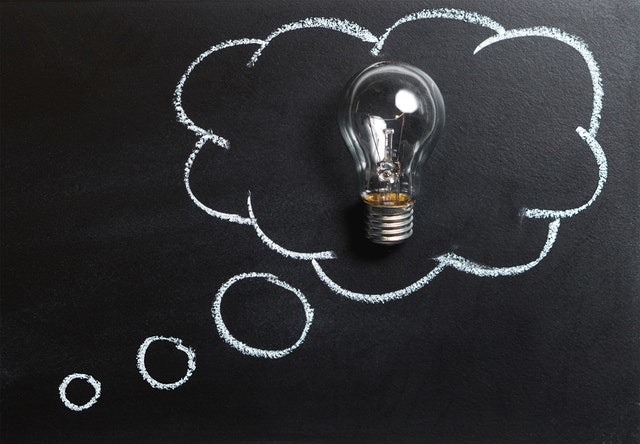 3. Fear – Making your audience believe and realize that if they don't act now they'll miss out on the offer, or that they can't live without your offer, will make your audience fearful that they'll be less if they don't have it. This is also referred to as FOMO, which stands for, the fear of missing out. Although this is a very powerful marketing strategy, you must make sure you're applying it correctly. You do not want to come off too strong and make people feel like you're forcing them to do anything but you must also get the message across in order for them to take action. A message like "It has never been a better time to become a homeowner! Rental rates are at an all-time high and if you don't begin the process soon you may be stuck paying rent your whole life."
[To learn more about FOMO click here: The Warped Psychology of FOMO.]
4. Indulgence – Not only do consumers want to feel indulged, but they also want to be spoiled right now. People love instant gratification and if they know that help is on the way right now, and it's free, they're going to trade their email address for your free offer straight away.
5. Guilt – In the realm of charities and not for profits, eliciting guilt is not hard to do. You can use guilt in your marketing efforts if you can come up with a slant. For example, if you are selling a work-from-home business idea, you could appeal to the guilt of mothers and fathers who must leave the home to work.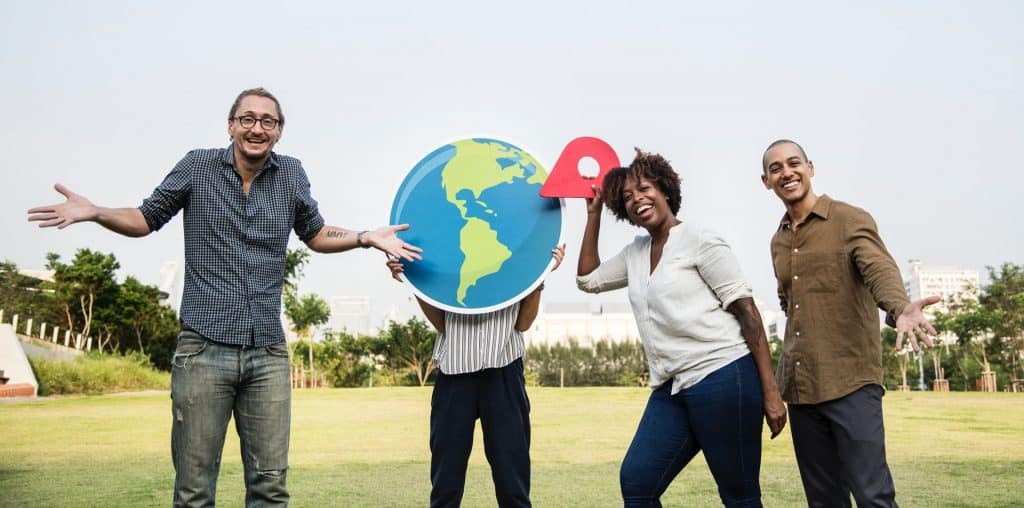 6. First Adoption -People like to be the ones who lead the way in choosing new products, technology, and services. Make the audience feel special and smart about their choice to buy your products or use your services. This is why it's important to create a community around the information you provide as a real estate professional your real estate farming area.
[Read more about How to Build Relationships with Clients That Last.]
7. Popularity – People want to be like their heroes and if you can offer them a way to do that, you have succeeded in making them feel like a trendsetter who is ahead of their peers and one step above others.
8. Time – Often times what you're really selling is time. If you are more explicit in the language you use regarding time (such as by using words like "now"), using real estate trigger words you can evoke feelings that make the audience feel as if the time to buy what you're offering is now.
9. Trust – Using words (and meaning them) like "guaranteed", "full refund" and so forth will help your audience trust you more. When it comes to marketing, trust is possibly the most powerful way to get more business. People don't want to open their wallet if they don't trust you. Prove them right when they buy from you.
10. Value – If you can prove your value and that you'll save them time, or money, or something else, your audience will want to give you a try. This is your chance to under-promise and over-deliver. A way you can bring value to other people lives in real estate is by providing an offer. A lot of agents do this by providing a free market report of your area, a free home valuation or even a free consultation.
Using real estate trigger words to elicit the emotions you want your audience to feel will go far in helping you develop your marketing messages.
Next Steps
I hope you were able to get some valuable information out of this article! Trigger words are very important in marketing because they are what make people act now! Please feel free to start a conversation and comment your thoughts below. Also, check out my Agent Tools page where I have compiled resources and recommendations for real estate agents like you, who are ready to take their real estate marketing one step further.
Found Helpful Information? Share It!
Sign up for our Newsletter and receive new content every week!
I began real estate at the age of 18, like many agents, this was not my first career choice. At 18, the world was still very new to me and the real estate industry even more so. I realized that in order to be successful in this industry you must surround yourself with the right people. I was blessed to have great mentors but I found a common problem among myself and my peers. The lack to lead generation skills. It is for that reason that I have decided to build this community and share my knowledge with the world.