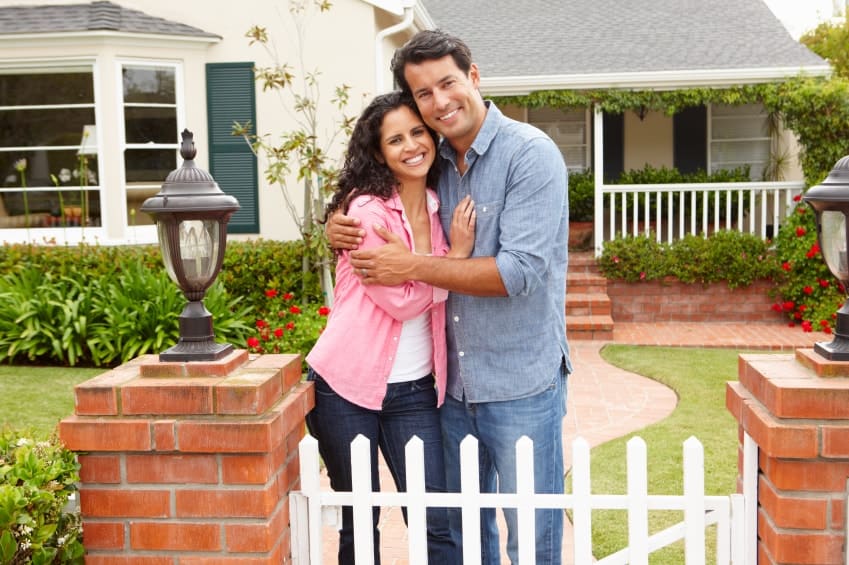 Building Real Estate Relationships with Clients That Last
One of the ways a real estate business builds its brand is to tug at the emotions of their audience. The way a real estate agent and client work together and communicate can build long-lasting, meaningful relationships that turn clients into fans, and fans into clients. How do you start building real estate relationships with your clients that grow into amazing friendships and a referral pipeline? You can actually set out to build these relationships by using emotional marketing techniques.
1. Show Them That You Know Them
The more knowledge you have of the needs and desires of your target audience, the more your audience will be able to tell that you're interested in them. When you show interest in them, it will make them interested in your business and in you. When you discover something about your audience, let them know through your content and your actions. It's simple, in your real estate business if you notice that a lot of first time home buyers don't even know where to begin their homeownership journey then make a video or blog post about the steps to becoming homeowners!
2. Treat Them Right
So many times business owners have sales and special events to get new clients. What about the clients you already have? Keeping them is far more important than getting a new client, and less costly too. Do something special for your existing client base or fan base that shows them that you care about them. Give them a discount, or a special freebie, or something else that attaches them to you in a special way.
This is why I truly believe that your real estate marketing plan should include a weekly or bi-weekly newsletter. This informs your past, present or future clients that you're constantly engaged and perfecting your craft to better serve them. I believe this is a great way to begin building real estate relationships that last!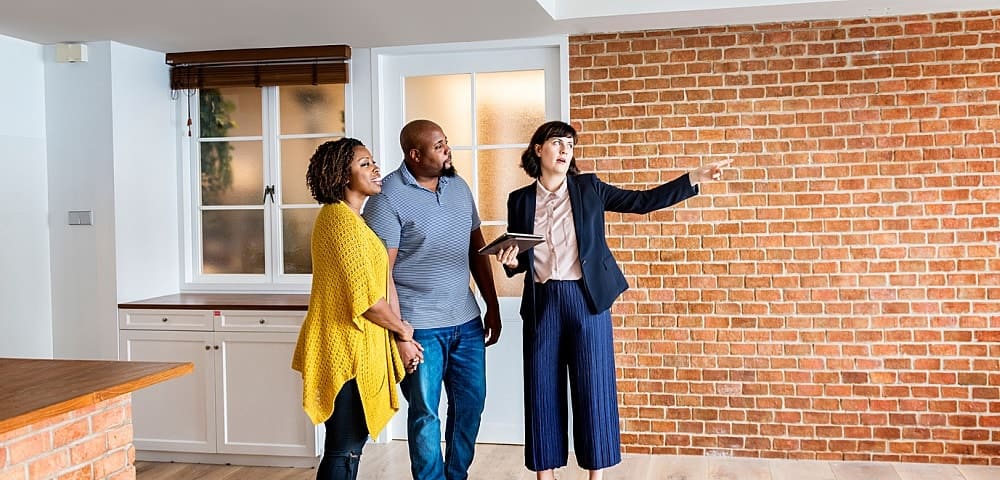 3. Be Transparent and Honest
One way to endear yourself to your audience is to always be transparent and honest. If you make a mistake, own up to it. If you change your views on something, it's okay to admit it. Doing so will endear you to your audience and make you appear so much more trustworthy to them. According to Forbes, only 25% of Americans trust our profession. Real estate agents fall below Please refer to the chart below. The reputation of a real estate agent is literally a "make it or break it" scenario. If you have a good reputation you're more likely to obtain more leads and clientele. If you have a bad reputation, chances are you're not generating a lot of leads. Seems pretty to understand right?
[Read more about 5 Simple Ways to Build Trust With Your Body Language.]
4. Put People Before Numbers
While you do things to help promote your business, it's important to keep your morals and remember that people are more important than numbers. If you put people first in your business, including yourself, you'll find that you naturally improve your bottom line. The more people trust you, the more they'll want to work with you. Building a solid foundation is crucial when creating a long-lasting relationship. They'll feel comfortable listing their home with you or having you represent them as a buyers agent.
5. Be Fun When Appropriate
No one wants to feel as if they're communicating with a robot or someone who is not real, especially in a real estate transaction! Be funny when it's appropriate so that you can show your humanity. For example, first time home buyers already are on edge about the whole process, the last thing they need is a real estate agent that doesn't have fun and ease the situation a little bit. Your humanness will shine through when you add some humor and fun to posts, emails, and even sales pages.

6. Be Responsive
Your customers expect to get an answer when they have a problem, and they expect it to be quickly. Provide many different ways for your audience to contact you. Explain to your audience at each method how long they can expect to wait for a response. Then follow up and do what you said you'd do.
[Read more about Why Marketing is Important in Your Real Estate Business.]
7. Engage with Your Audience
Find ways to engage with your audience. Ask for their advice or ideas when it comes to a new product or service you're going to launch. They can help name it, help define what should be in it, and even how much you should charge for it. Your audience can also be your best source of word-of-mouth marketing. When building real estate relationships that last, engaging with your target marketing audience is a must!
8. Consider the Communication Format
Also, it's important to try to get an understanding of how people communicate within their environment. Communication online in chat, instant messaging, Twitter, or a blog, is far different from communicating on the telephone or in person. Even email is different from other methods of communication. It's imperative that you determine what is different and then make up for that with the type of communication they're using. For example, in real estate, if you are targeting millennials, studies show that they respond and convert more effectively online than with print marketing.
Building real estate relationships that last is part of the goal of emotional marketing. When you've formed an attachment with the consumer, they will stick with you for years – through price increases, trials and tribulations, and more. You can't go wrong with building relationships.
Next Steps
I hope you were able to get some valuable information out of this article! In summary, building real estate relationships that are evergreen is a crucial part of your marketing plan because what this will also do overtime is that it will create a referral network pipeline. You are in this for the long run so it's time we begin preparing for it! Please feel free to start a conversation and comment your thoughts below. Also, check out my Agent Tools page where I have compiled resources and recommendations for real estate agents like you, who are ready to take their real estate marketing one step further.
Found Helpful Information? Share It!
Sign up for our Newsletter and receive new content every week!
I began real estate at the age of 18, like many agents, this was not my first career choice. At 18, the world was still very new to me and the real estate industry even more so. I realized that in order to be successful in this industry you must surround yourself with the right people. I was blessed to have great mentors but I found a common problem among myself and my peers. The lack to lead generation skills. It is for that reason that I have decided to build this community and share my knowledge with the world.