 Real Estate Marketing Made Simple.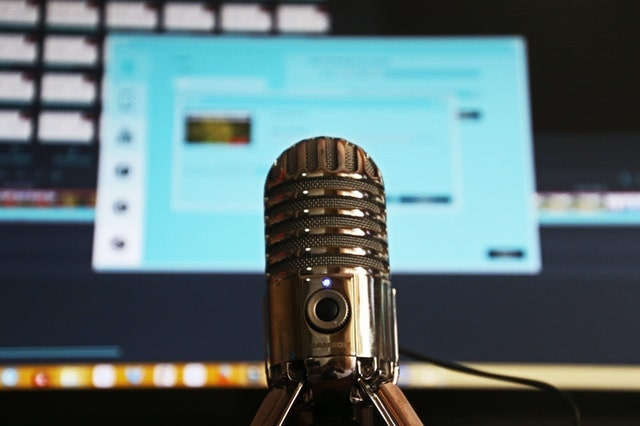 Browse our selection of real estate strategy videos and gain instant tools to begin generating your own leads.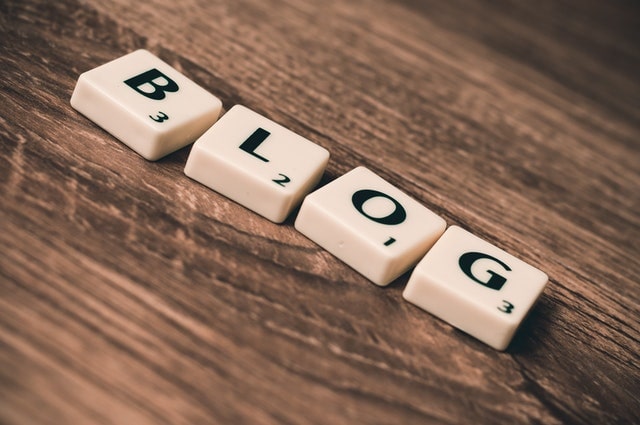 Blog articles that have insights into the real estate industry. Everything from marketing psychology to social media.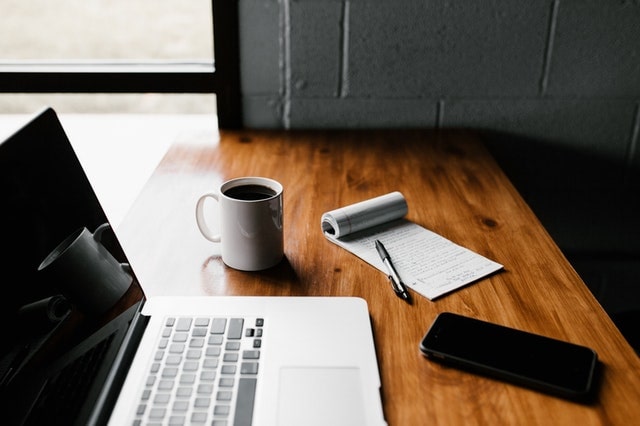 Social media scripts, phone scripts and face to face scripts. Specifically designed to help you close deals.
Proudly educating agents from...
"What I love about this hub is that the information is completely free and I feel like it is a great resource tool. Thanks for also updating the content every month!"
"This hub has been proving valuable information for many years now and I'm very happy to have stumbled upon this wonderful real estate marketing resource."
Subscribe to our Newsletter and Receive Up to Date Information