Real Estate Marketing Scripts
Customizable Marketing Scripts for Real Estate Agents
Watch this short video to understand how these real estate marketing scripts provided are meant to be used. Remember, every client and situation is different so use these accordingly.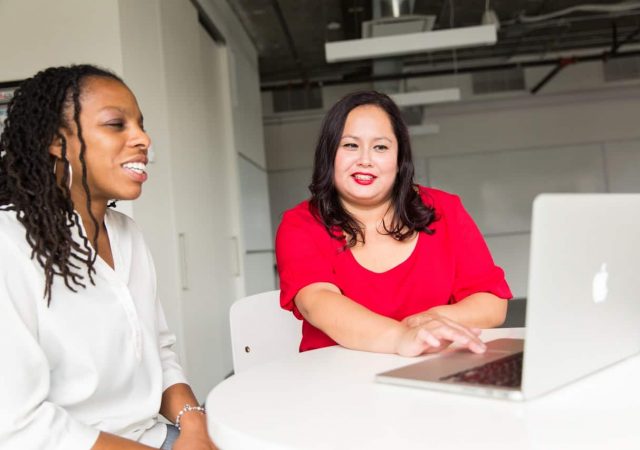 Online Follow - Up Appointment Setter Script
Download this script to use when following up on a lead or prospect you've received from an online targeted campaign that you are running.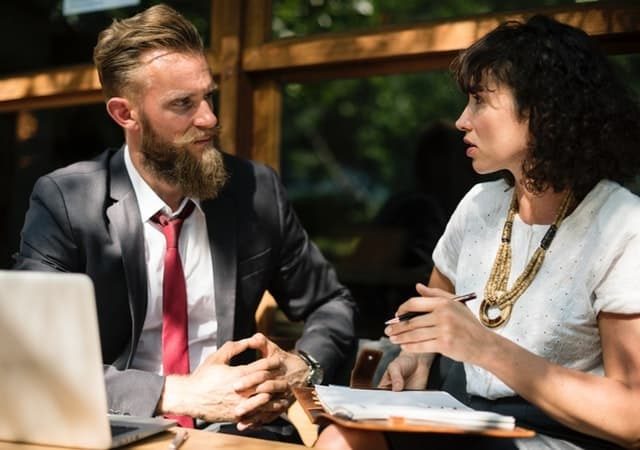 Discount Brokerage Objection Handlers Script
Discount brokerages are becoming more and more popular. Don't let them do your lead a disservice, download, and use this to deal with those objections.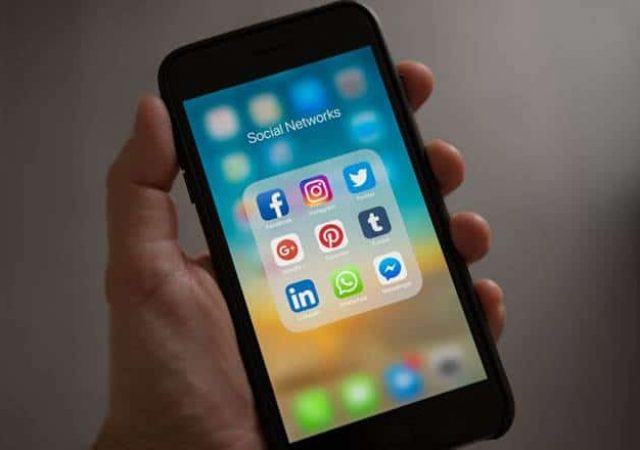 Social Media Facebook and Instagram Script​
What you say and how you say it is very important in the online and social world. Download this document for generic posts and formats for social media.
Loving the content so far? Check out the YouTube Channel for some awesome video on everything real estate marketing! Oh and don't forget to subscribe.
Download my e-Books and enjoy more information as to why understand real estate marketing is important for a successful and evergreen real estate business.
Subscribe to our Newsletter and Receive All Up to Date Information