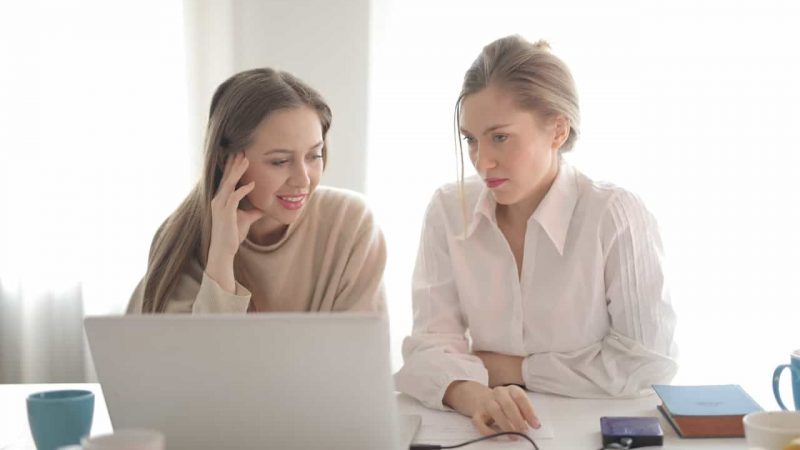 How to Create a Real Estate Marketing Strategy  
Your real estate marketing strategy is a written document where you detail everything that you're planning to implement for your digital marketing campaigns. You'll need to know your goals, which channels you'll use, your budget, and the timing you want everything to happen.
1. Perform a SWOT Analysis 
Knowing your strengths, weaknesses, opportunities, and threats when it comes to real estate marketing and your business will help you to know what roadblocks or easy entry methods are available to you. For instance, one weakness might be a small budget, and a threat may be new technologies.
2. Establish Your Business Objectives and Goals
You need to know what the goals are for your real estate marketing strategy.  All goals should be specific, measurable, attainable, relevant, and timely (SMART). For example, you may have a SMART goal of capturing 1000 leads within 30 days so that you can market your live event. 
3. Set Up the Steps to Achieve Your Objectives and Goals
You'll also want to match each objective and goal with the steps and tools it takes to achieve the results you've stated. For example, you know that you need an autoresponder in order to deliver a membership drive campaign to your current non-member subscribers. 
4. Identify the Tactics You'll Employ
For each goal you set, you'll have to use different tactics to meet it. For example, if you want more subscribers to your YouTube channel, you may decide to vlog daily for 30 days and in each vlog, you ask them to share, like, and subscribe. 
5. Ensure You Have the Technology and Automation Tools Needed 
As you create your plan, you'll want to note which technology and automation tools are needed to deploy the tactic. For example, if you want your audience to be able to download your blogs as a podcast, or in PDF form, what tool do you need to accomplish that?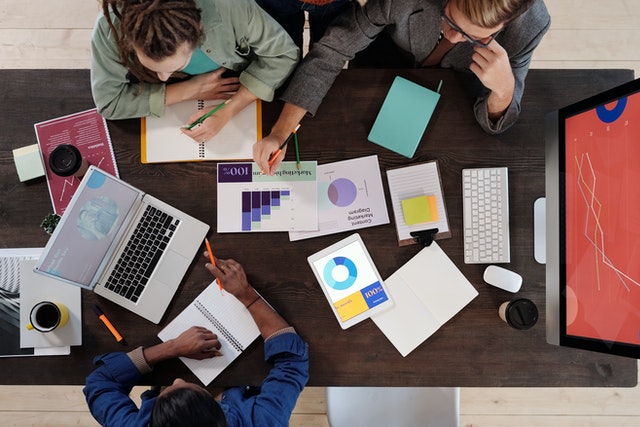 6. Schedule the Daily Work to Get It Done 
Don't just write the plan; instead, schedule everything you need to do in your calendar or with your virtual assistant and contractors. Things that are scheduled tend to get done, whereas things that have no deadline tend not to get done. 
7. Implement the Strategy Using the Tactics You've Chosen
Now that you have the schedule, you need to do it. You really cannot say for sure if something is going to work if you have never seen it through. Try to stick to your game plan, unless you check the metrics and find that something is going truly wrong. 
Test, Measure, and Tweak 
As always, nothing is done until the paperwork is finished. That is true in this case too. When you deploy any tactic or strategy, you'll want to check your metrics before, during, and after so that you can identify what works and what doesn't. Your real estate marketing strategy will explain to you the type of content you need in each stage of the buyer's journey, the technologies you'll use to deliver your message, and more
Creating a marketing strategy takes time and deep understanding of your business.  Are you interested in learning more and becoming a real estate marketing master? Head over to the 
Agent Tools
 tab on my website for more strategies, techniques, and information about real estate marketing.
Found Helpful Information? Share It!
Sign up for our Newsletter and receive new content every week!
I began real estate at the age of 18, like many agents, this was not my first career choice. At 18, the world was still very new to me and the real estate industry even more so. I realized that in order to be successful in this industry you must surround yourself with the right people. I was blessed to have great mentors but I found a common problem among myself and my peers. The lack to lead generation skills. It is for that reason that I have decided to build this community and share my knowledge with the world.