Resources and Recommendations for Real Estate Agents
your Real estate marketing Resources
Find real estate blog post, videos and scripts filled with valuable information.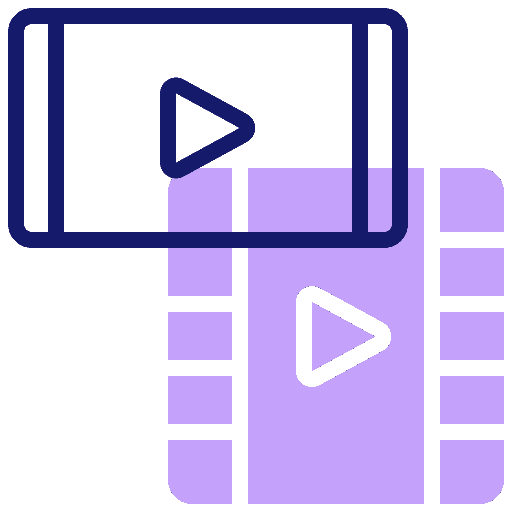 Podcasts
Browse our selection of real estate strategy videos and gain instant tools to begin generating your own leads.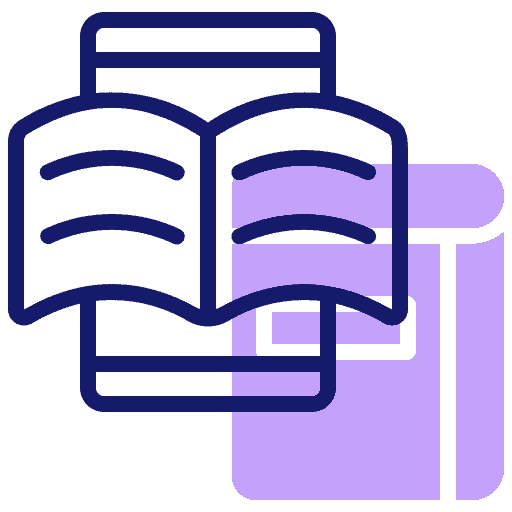 Marketing Blog
Blog articles that have insights into the real estate industry. Everything from marketing psychology to social media.

Free Scripts
Social media scripts, phone scripts and face to face scripts. Specifically designed to help you close deals.
by joining us, We can Help You...
With The Real Estate Marketing Masters Program you can lead how to automate your online lead generation.
Automating lead generation systems allows you to have more time closing deals and spend quality time nurturing your leads. 
All of these marketing resources allow you to grow your income. Join the program and become the agent you were meant to be.
Ready to take the next step?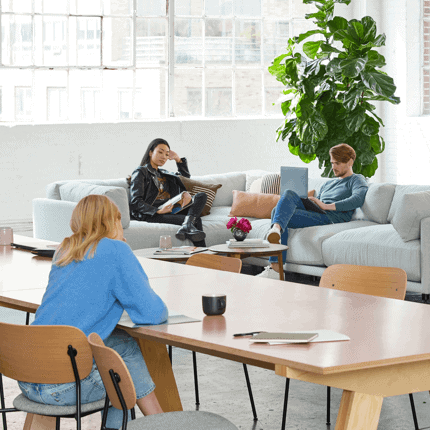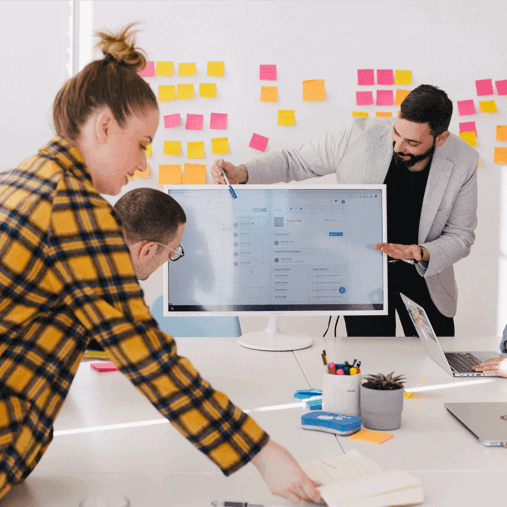 Subscribe to our Newsletter and Receive All Up to Date Information