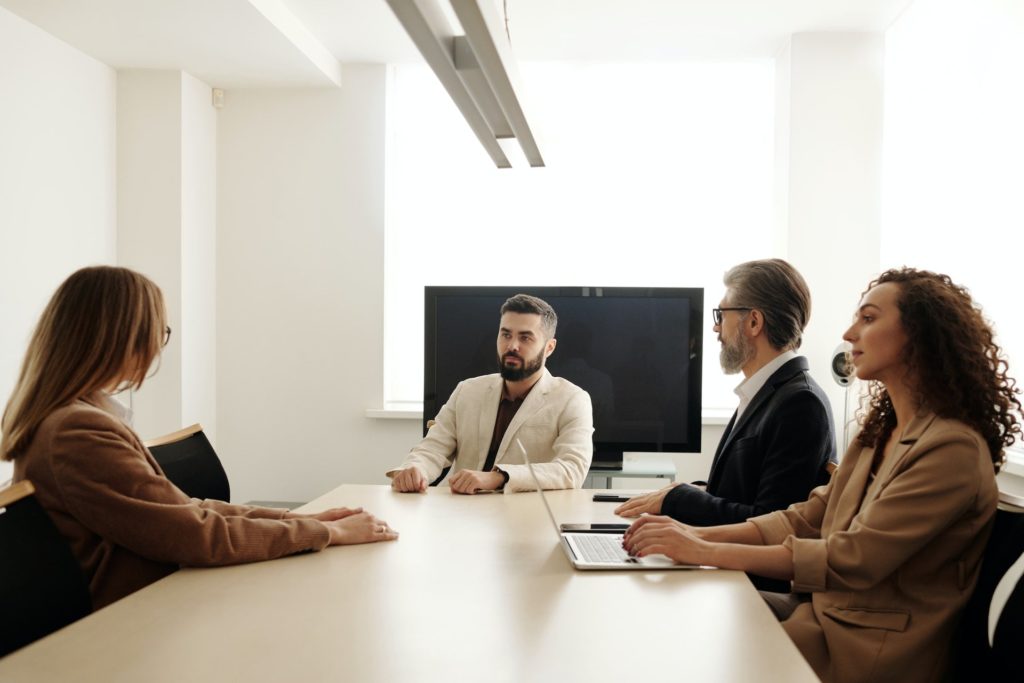 A Marketing Plan for Recruiting New Agents
Establish what makes us different from other brokerages.
When recruiting new agents, think about this, What do agents need? What are their pain points?
Focus on creating a strong powerful message filled with emotions.
Emotional messages include messages of hope, motivation, and growth
We want to relieve agents of their struggles, worries, problems, pains. We want to make them realize that we can solve their problems and all they have to do is join us.
What are some pain points?
1. Don't know where to start? – We offer an agent support team.
2. You don't know how to generate your own leads? We offer a marketing coach
3. A lot of rules and laws to remember? We provide a person to overlook compliance.
When creating the email marketing drip campaign we will want to include most of these pain points. We want to have at least 14 emails automatically designed and scheduled.
To begin, 1 email every 2 days for 2 weeks = 6 emails
After that, 1 email every week for 4 weeks = 4 emails
Finally, 1 email every 3 months for 1 year = 4 emails
Total emails sent is 14.
If the lead has not converted and is still in the email list after the drip campaign is over, they are considered a "dead lead".
So, what is the strategy? In order to being recruiting new agents we'll start by creating the marketing funnel.
Step 1 
In order to get agents to want to work with us, they need to trust us and they need to know who we are and what we do. Doing that over the internet is a bit difficult but it is possible. So, how do we achieve that over the internet?
We become a source of reliable and consistent information.
We accomplish this by providing 5 points of information.
1. Video (YouTube)
2. Social Media (Facebook Instagram)
3. Blog (Writing Content)
4. Google (MyBusiness)
5. Offer
The first 4 points are free information that people can get just by finding them online but what they don't realize is that those 4 points are generating data and information that we need in order to hook them with the 5th point, education.
The offer is a valuable piece of content that the agent knows will benefit them. The offer is usually an ebook, PDF, or sometimes a mini course. The offer contains a clear CTA (Call To Action) so that the target audience knows exactly what it is we expect from them. In order for them to receive that offer they need to give us something in return, this can be an email or phone number, usually some sort of contact information.
Once this has been completed successfully, step 1 of the funnel is done.
Step 2
The agent has now given us their information and they are placed in our email marketing Mailchimp campaign. At this point the agent knows who we are and what we do, they are a warm lead not a cold lead.
There are 2 ways we can proceed after this.
– Outbound marketing
– Inbound marketing
You can either reach out to the agent (outbound) or have the agent reach out to you (inbound). Regardless of what you decide to do, leave the lead in the email campaign because the emails will have messages with CTA for them to reach out to us for more information.
The lead then begins to receive emails from you with more detailed information about your brokerage and how you can help them achieve their goals. 
After the end of 4 week emails you can then begin to shift the message because it is very likely that they might have already chosen a different brokerage so you want to change the message just in case they aren't satisfied with their current brokerage.
Step 3
Re-targeting. Knowing how to re-target is important for lowering the CPL (Cost Per Lead). This means that with re-targeting, the amount of money it costs for your leads to convert gets cheaper and cheaper.
Re targeting using Facebook pixel, Google analytics and email marketing is crucial to keep the lead in touch and not letting them forget about you.
To summarize, there are numerous ways you can recruit new agents to your brokerage but I've helped many brokerages successfully recruit hundreds of agents with this 3 step process.
Become a source of information on YouTube, Facebook/Instagram, Blogging, Google MyBusiness (SEO), and create an offer of education value.
Establish an email marketing drip campaign with solutions to real estate agent pain points, inspiration messaging, and a clear CTA.
Use re-targeting methods via Facebook pixel, Google analytics and create content with a clear and consistent message.
Are you interested in learning about becoming a real estate marketing master or how you can help your agents be successful in their marketing? Head over to the Agent Tools tab on my website for more strategies, techniques, and information about real estate marketing.
Found Helpful Information? Share It!
Sign up for our Newsletter and receive new content every week!
I began real estate at the age of 18, like many agents, this was not my first career choice. At 18, the world was still very new to me and the real estate industry even more so. I realized that in order to be successful in this industry you must surround yourself with the right people. I was blessed to have great mentors but I found a common problem among myself and my peers. The lack to lead generation skills. It is for that reason that I have decided to build this community and share my knowledge with the world.