The Real Estate Marketing Masters
An Online Real Estate Marketing Mentorship and Community.
Whether you are a new agent or an experienced real estate agent, you cannot afford to miss out on the latest tactics, strategies, and best practices for marketing your real estate business through social media.
The Real Estate Marketing Masters is an online real estate marketing course and community that will give you the tools you need to successfully market your real estate business through Facebook, Instagram, Twitter and other social media channels to immediately scale your business by generating leads almost instantly.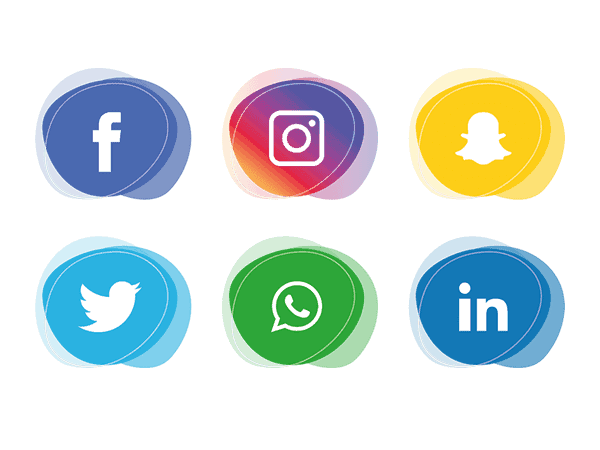 100% Digital Lessons

Join The Community

Learn at your pace

Step By Step Course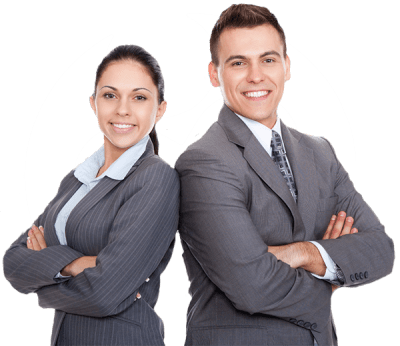 Our promise to you  is to help you get to where you want to be in your real estate career. Our team has over 20 years of marketing and real estate experience. This course is based on hundreds of hours of research and many trial and errors. We failed so that you don't have to. In this course, we have created a goal for all of our students and that is to become real estate marketing professionals.
Learn More About Us and What's included in Your Enrollment.
Become An Online Marketing Expert
87% of real estate agents FAIL within their first year! Our goal is to minimize the number of agents that fail and increase the amount of successful agents.
The real estate industry is revolutionizing and it is up to you to stay on top of the game!
When you join the real estate marketing master you will gain access to social media marketing and digital marketing lessons that are tested and proven to give you results.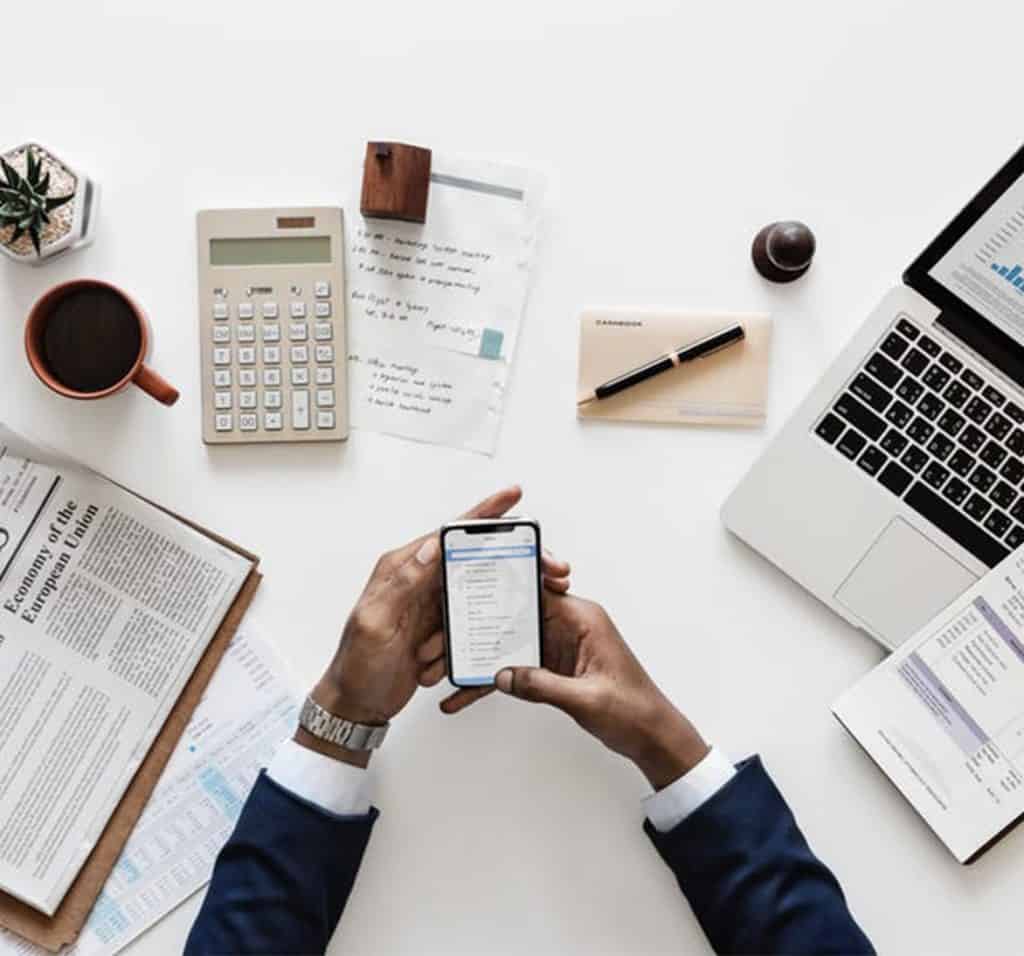 We know about your hectic schedule. We also know the only way you truly understand a subject is by practicing it in a real environment. Our program shows you how to market your real estate business step by step. We start from the very beginning and work our way up to become Marketing Masters. No prior knowledge is needed! Everything you will need to know will be taught to you through out a 3 month period.
A career in real estate can open doors and opportunities for many people. It can help you achieve your dreams and live the life you've always wanted. It is time for you to stop fearing the unknown. This program was designed to change your life. Now, you too can have access to information many real estate agents wish they had when they first began their careers.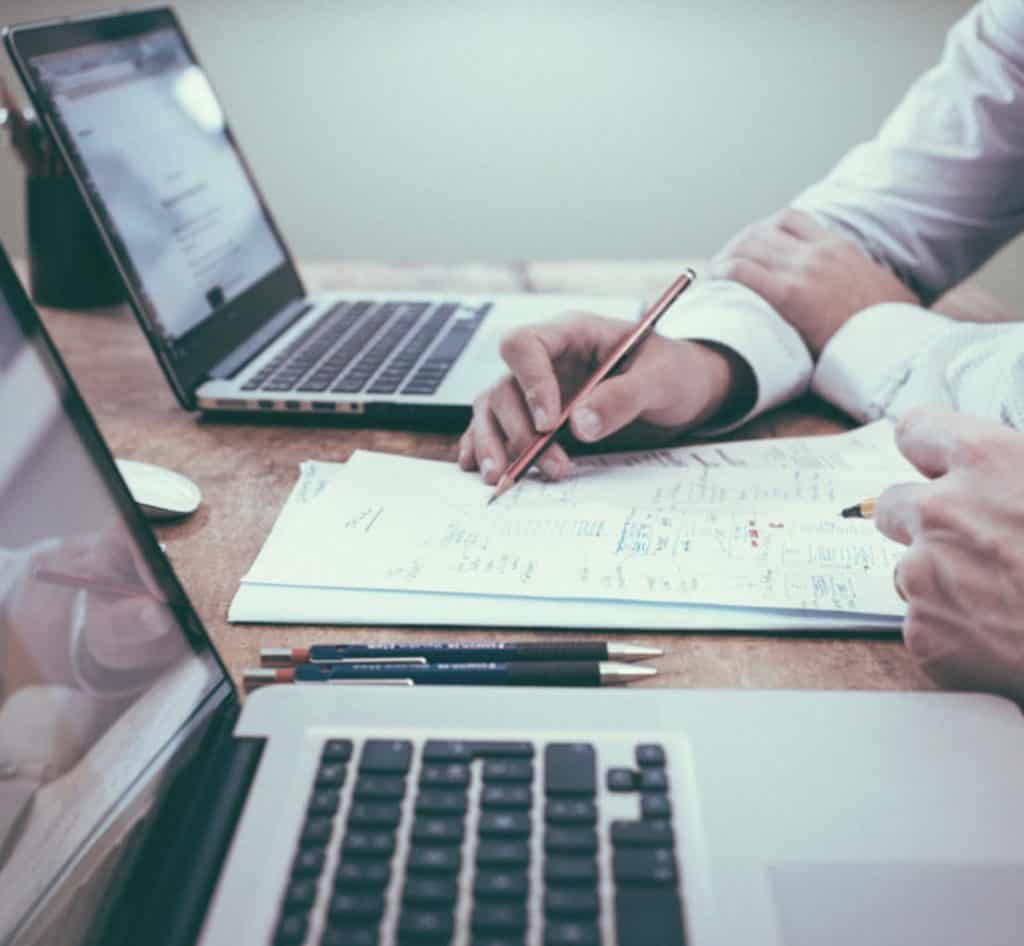 Access to over 20+ hours of Video Content

Videos, PDF and Quizzes

Member Service Support

Weekly Q&A LIVE Webinars

Network of Agents Worldwide

Weekly Real Estate Newsletter

Access to the Private Facebook Group

Entry to Monthly Giveaways
Learn more here.
Ready to start generating leads online?
GET RESULTS BY JOINING TODAY!​
Leave us a message using the form.